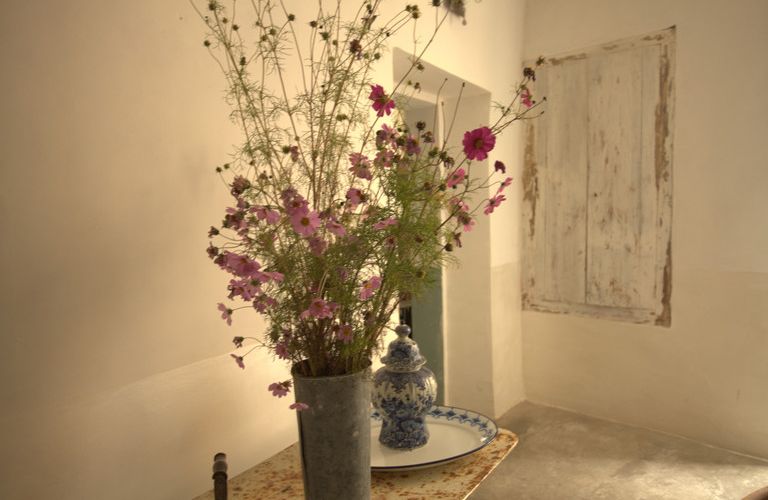 I had what in many was an attractive house to sell near Avignon, but it had complications. There had been some settlement and the layout was difficult. It was therefore not an easy property to sell. I tried employing several other local agents, none of whom produced any serious buyers. I was then approached by Marie Miramant and, once she had been appointed, she put far more energy and professionalism into marketing the house than anyone else had done. The result was a successful sale, although getting there involved a number of difficulties. All of them were patiently and effectively dealt with by Marie, almost always personally as she has a very hands-on style of working.

Dealing with property anywhere is never easy and France is certainly no exception. This makes he act tht Marie speaks excellent English another important plus point in her favour, when dealing with international client.

I strongly recommend Marie Miramant and her company.
John Mills