Our clients share their experience.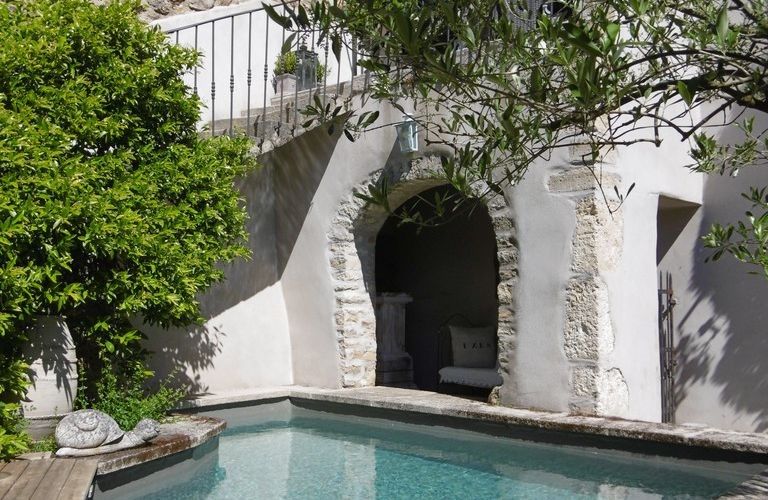 Very satisfied with her professionalism, as well as with her seriousness and discretion.

Gf Gigi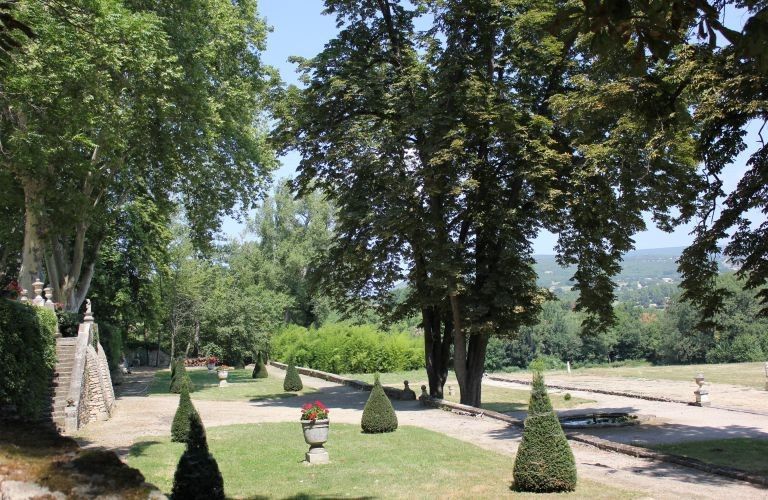 Our property at Villeneuve les Avignon was sold by Marie Miramant, the only agency from the area which has been able to introduce us to some buyers. We are so pleased by the services of this agency, that we recommended her to some friends, and that we are currently considering to entrust her with another property for sale in Paris.

Dominique Houdart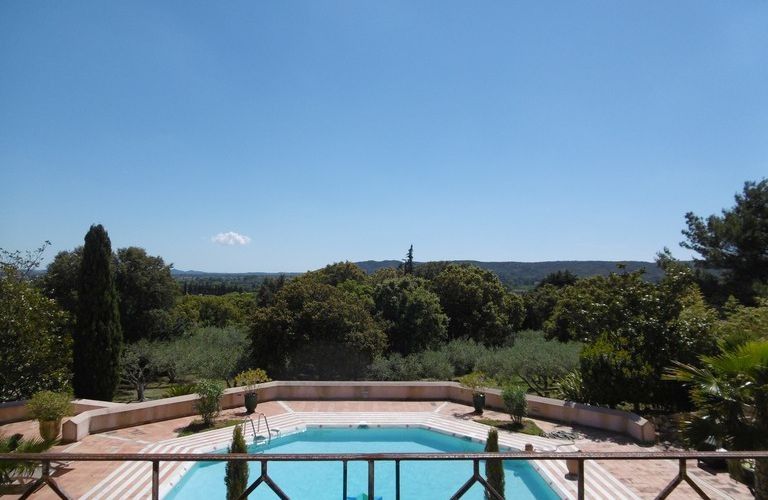 Excellent professionalism, available, efficient and reactive.

Jean-Louis Bousquet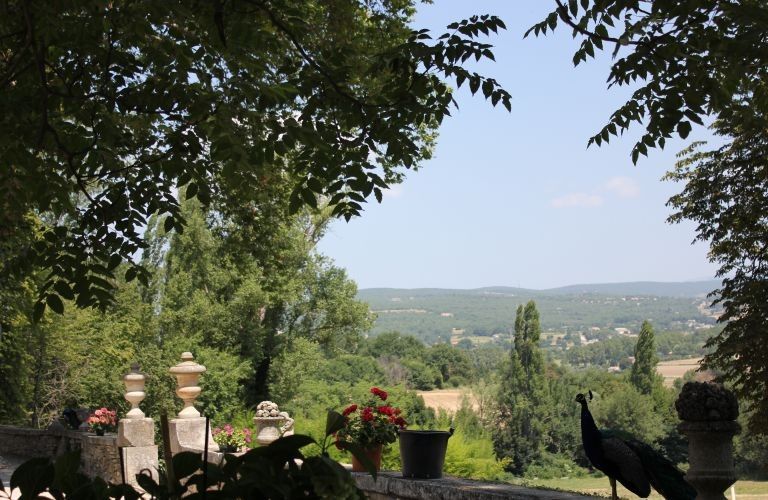 We strongly recommend the Marie Miramant Agency, in Avignon, for your research or for the sale of your property. An active promotion, a rigorous follow-up and some precious advice have allowed us to sell our property with efficiency.

Laurent Delmarre
I highly recommend the services of Madame MIRAMANT, to whom we have entrusted the sale of our Residency on Villeneuve. Visits were selective, with only potential buyers, and we have been able to sell our property under the best conditions.

Pierre VLA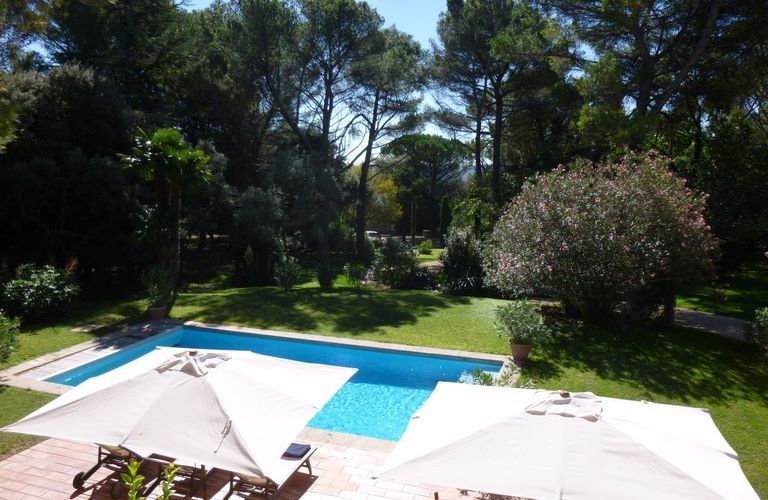 This website is full of remarkable properties, all equally interesting. Visits have been perfectly organized and planned.
Thanks to Marie Miramant, we have found the property that met our expectations. An agency to recommend!

Florence Ertaud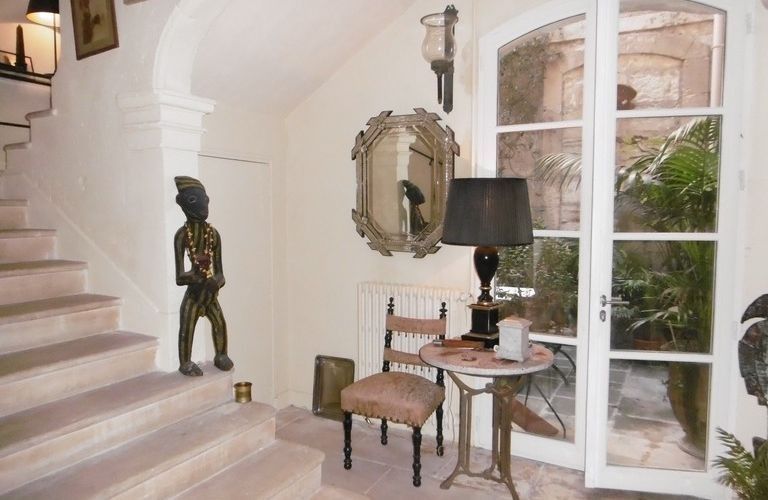 For outstanding properties, an outstanding service! Marie Miramant offers a range of high quality properties, completed by high level services. She has been able to quickly suggest to me the house that responded to all my criteria and to negotiate with the seller to find a compromise. In addition, she made sure that all the papers, required to sign the compromise, were quickly gathered.
To all the people who have a poor opinion about real estate agents, I advise you to request Marie Miramant's services, if you are looking for a property in the area of Avignon: you will change your mind!

Hervé Massol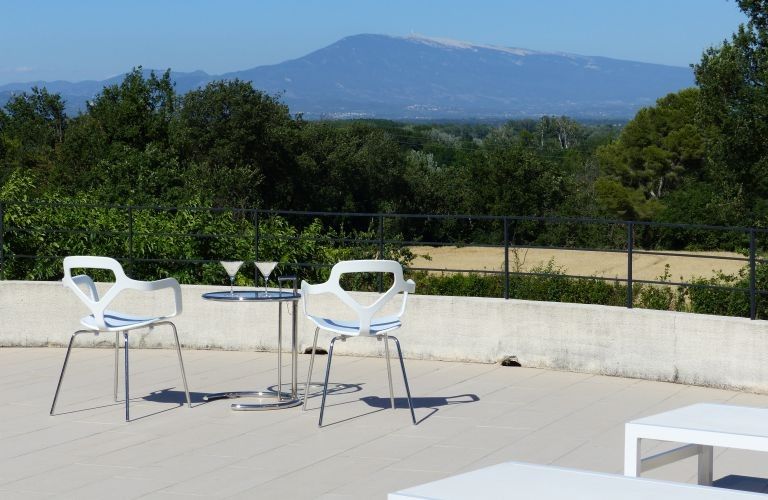 Madame Miramant, to whom we had entrusted the sale of our property in Avignon, had perfectly met our expectations.
According to some potential buyers, this property had some flaws along with its qualities, regarding the details of its restauration.
Thanks to her cultural open-mindness, which is quite rare in the field of real estate nowadays, Marie Miramant can distinguish and value a genuine ancient work, and she has successfully found the right buyers for our property.

Daniel Pfligersdorffer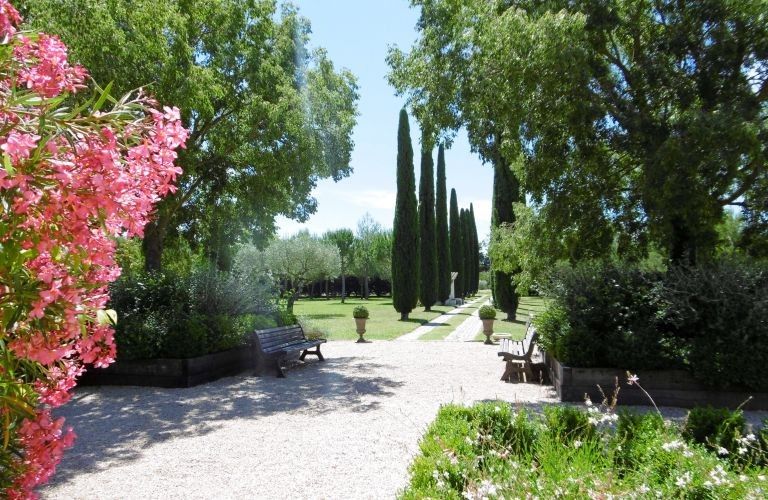 I fully recommend this high quality agency, particularly suitable for properties located within the area of Avignon. Regarding the sale of an apartment connected to a private mansion, I have been able to appreciate Marie Miramant's discretion, her perfect control of visits, filtered and organized to not disturb our daily life, her efficiency to lead a project to its end, and her complete availability. Not only the sale happened in a very reasonable period of time, but we have been able to preserve a very good relationship with the buyer, prove of Marie Miramant's talent to satisfy the buyer just as well as the seller.


Nicole Pfligersdorffer