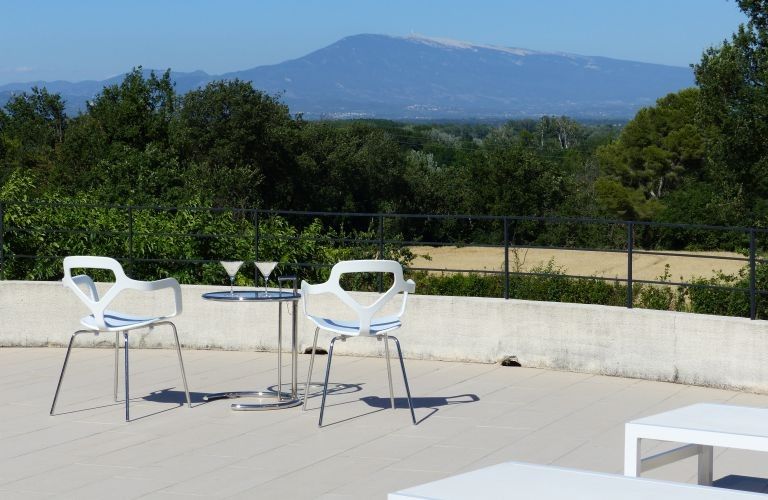 Madame Miramant, to whom we had entrusted the sale of our property in Avignon, had perfectly met our expectations.
According to some potential buyers, this property had some flaws along with its qualities, regarding the details of its restauration.
Thanks to her cultural open-mindness, which is quite rare in the field of real estate nowadays, Marie Miramant can distinguish and value a genuine ancient work, and she has successfully found the right buyers for our property.

Daniel Pfligersdorffer